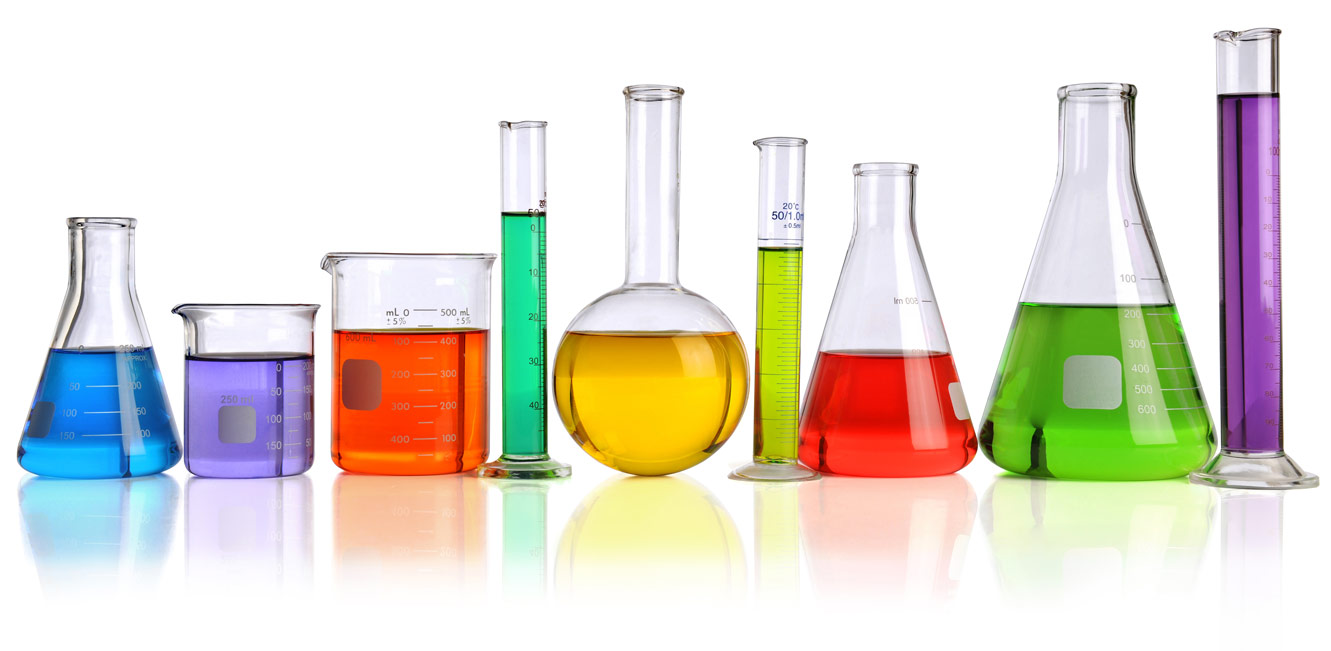 Patriot Energy Services LLC
Delivers high-quality drilling, stimulation, and completion fluids.  We respond to operational demands in all basins in North America and Mexico.  Patriot Energy Services optimizes production processes and cost efficiencies by utilizing innovative, on-site fluid management services, and leading technology to create cost competitiveness.
PRODUCTS
| PRODUCTS | APPLICATION |
| --- | --- |
| FRICTION REDUCERS | Coil, Stimulation |
| POLYMER SLURRY | Coil, Stimulation |
| FRICTION REDUCERS | Coil, Stimulation |
| CLAY AND FORMATION STABILIZERS | Coil, Stimulation |
| FLOW-BACKS AND NON-EMULSIFIER AIDS | Stimulation |
| SCALE AND CORROSION INHIBITORS | Stimulation, Coil, Production |
| CROSSLINKERS | Stimulation |
| BREAKERS | Coil, Stimulation |
| BUFFERS, CATALYSTS, BASE OILS | Stimulation |
Delivery directly to the well site

On-site inventory management

On-site equipment and technical support

Regional mobile blending units with QC support

Supporting field engineers with real-time data
TECHNICAL SUPPORT
Technicians and engineers work on quality assurance (QA), quality control (QC) and product development.
Innovative product development with state of the art laboratory support.

Health, Safety and Environment (HSE) management practices is a prerequisite for everything we do at Patriot Energy Services (PES).
This is central to our commitments to our customers, associates, and communities. PES is at the forefront of chemicals companies as custodians of our products, facilities and the world around us.
PES is a supporter of the American Chemistry Council (ACC) and working to enact the Codes of Management Practices for the Responsible Care Initiative.
These initiatives drive our continuous improvement in the areas of HSE, operations, community involvement, and product stewardship. It provides a sound structure for our commitment to you on safety, health, and environment.
Patriot has conformed our management practices to the Environmental Management System standard: American Chemistry Council Technical Specification Responsible Care, ISO 14001:2013  for development and manufacturing of specialty chemicals.
At PES, we take steps to ensure that we and our chemical partners utilize OSHA 10 and OSHA 30 training, a voluntary training program provided by Occupational Safety Health Administration (OSHA), United States Department of Labor

CONTACT INFO
100B Detroit Ave, Washington, PA 15301
Phone: 1-855-749-9999
Fax: 1-855-657-5555
Email: Get In Touch Via Email